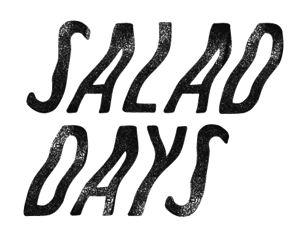 Back to Shop
Power '17
$

5.00
/ Sold out
Issue #4 - The Power Issue.
Chocked full of powerful words, art, and women to keep you going when you're feeling a little defeated by the patriarchy.
In this issue you will find interviews with four female Riverina artists, tips for surviving the enigma that is Trump, a conversation about a book, a few interesting tidbits and a bonus poster for your wall!